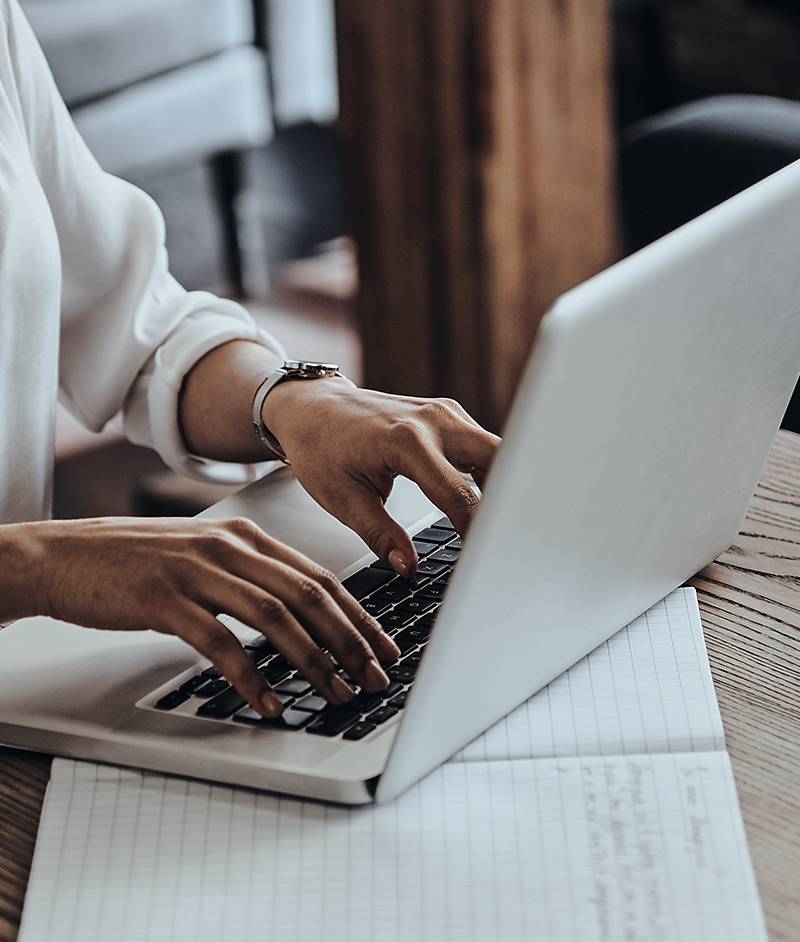 Information statement
Data subjects' rights
The General Data Protection Regulation (GDPR) provides for a number of requirements that protect personal data processing - these are "the rights to privacy".
Your privacy rights under GDPR
The right to data portability
The User has the right to request at any time that their data should be sent to them in a format allowing for such data to be reused or transmitted to another organisation.
The right to be forgotten
You have got the right to request that your (or your child's) personal data should be erased: if they are no longer necessary, if you withdraw your consent for processing, if your personal data have been unlawfully processed, if they have been kept longer than necessary or if your child is under 16.
You have the right to ask what personal data about you we hold, and ask for access to the personal data.
Rectification and erasure
You have the right to have your personal data rectified if they are inaccurate, or to have them amended.
Right to restriction of processing
You have the right to request restriction of processing of your personal data in the following situations: if your personal data are inaccurate, if they are processed unlawfully, if they are no longer necessary or if you object to processing.
Right to object to automated individual decision-making and profiling
You have the right, at all times, to object to the so-called direct marketing and profiling for marketing purposes.
Objection to processing of personal data
You have the right to object to the processing of your personal data.
Data Protection Officer (DPO)
In its capacity as a personal data controller, Compass Group is responsible for processing personal data in accordance with applicable laws and regulations on personal data protection. If you have any request, questions or complaints regarding personal data processing or your rights, please contact Compass Group data protection officer (DPO).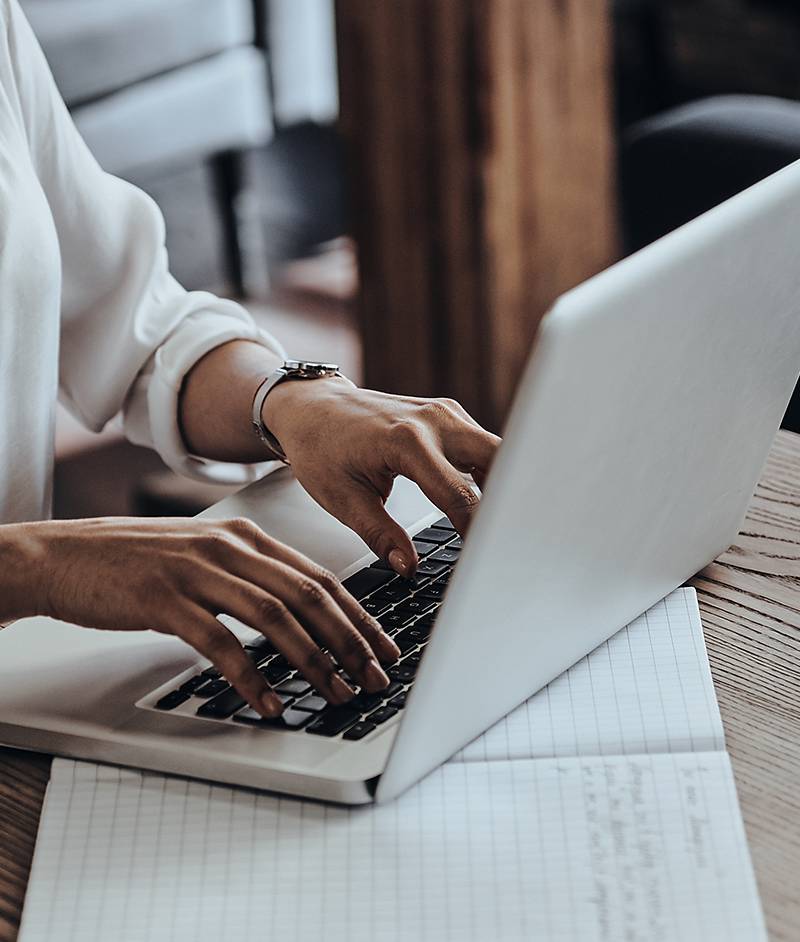 You will receive a reply within one month unless exceptional circumstances arise.
Via e-mail: info@compass-group.pl
by telephone: 22 463 44 00
by post: Compass Group Poland Sp. z o.o.
Jana Olbrachta 94
01-102 Warszawa
Polska
Except for cases as provided under applicable regulations, any such service or response will be provided free of charge.
Right to lodge a complaint with President of the Personal Data Protection Office (PDPO)
As a data subject, you have the right, at all times, to lodge a complaint with a data protection supervisory authority. In Poland, the authority responsible for data protection supervision is President of the Office for Personal Data Protection (PDPO). For more information, please visit the relevant website: https://uodo.gov.pl/.