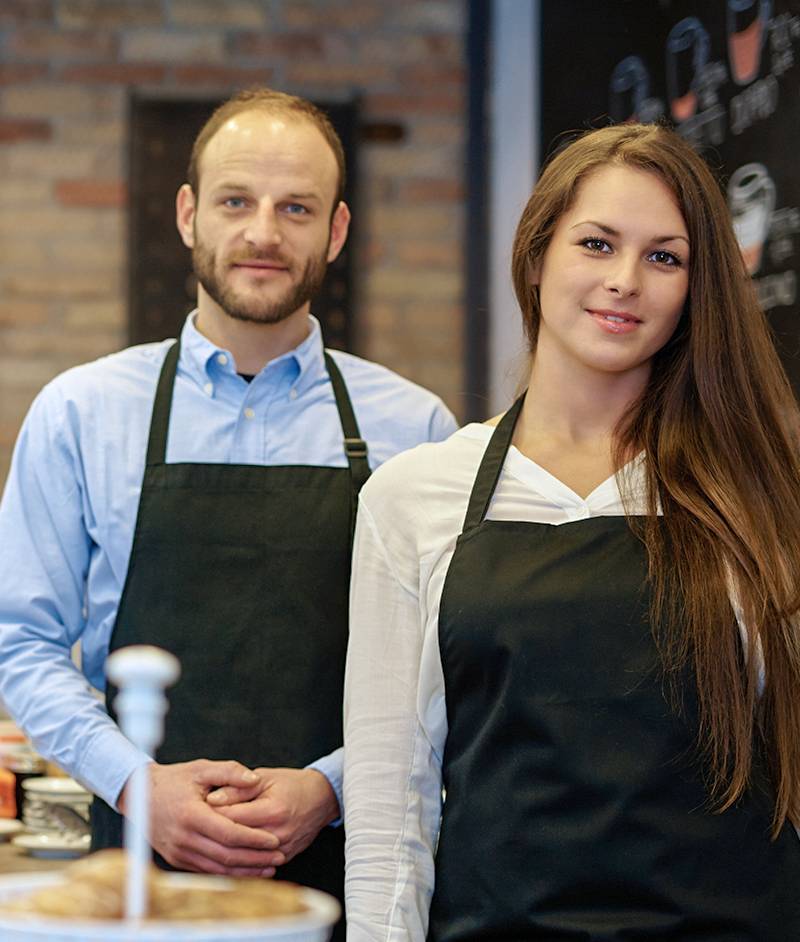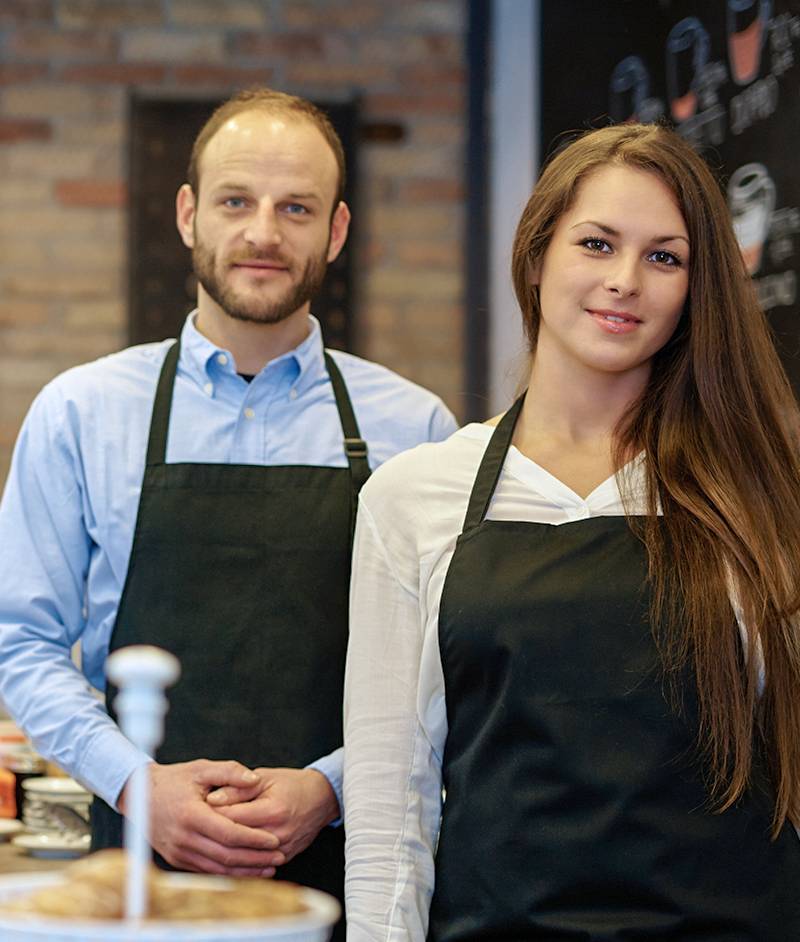 CAREER
Career at Compass Group
We are the largest foodservice company, a leader in the catering sector. In view of our dynamic growth we are seeking individuals who want to start their career in catering or continue developing what catering experience they already have.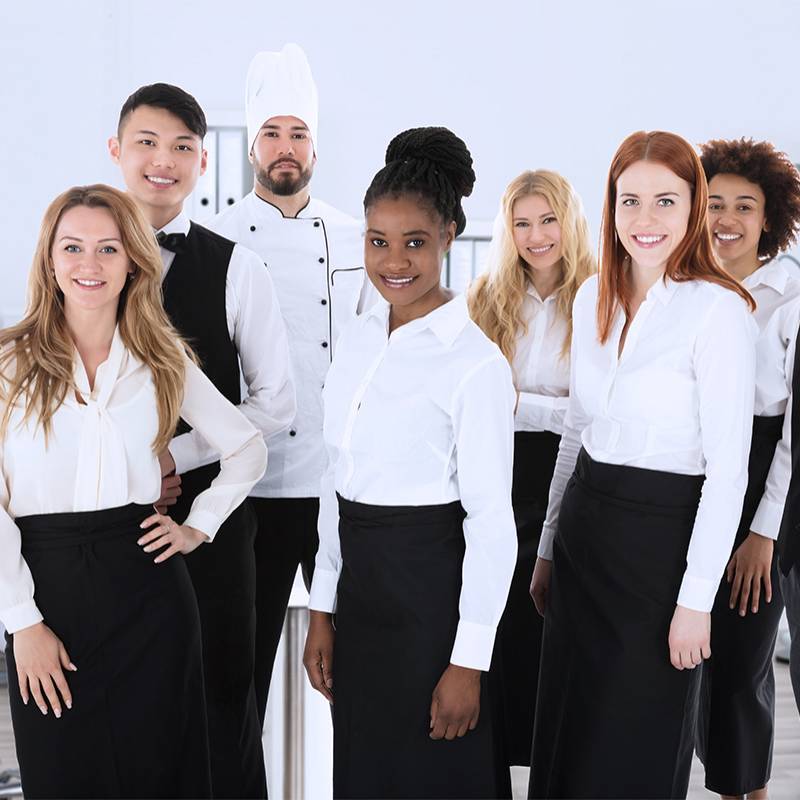 People are our greatest strength
In order to ensure that our Clients are provided with the best service, we take steps to ensure that our employees should be professional in their jobs. With this aim in mind, we strive to provide opportunities for our employees to improve their knowledge and equipping themselves with skills necessary for their tasks. Hence our policy of providing employees with necessary training so that they can develop their skills.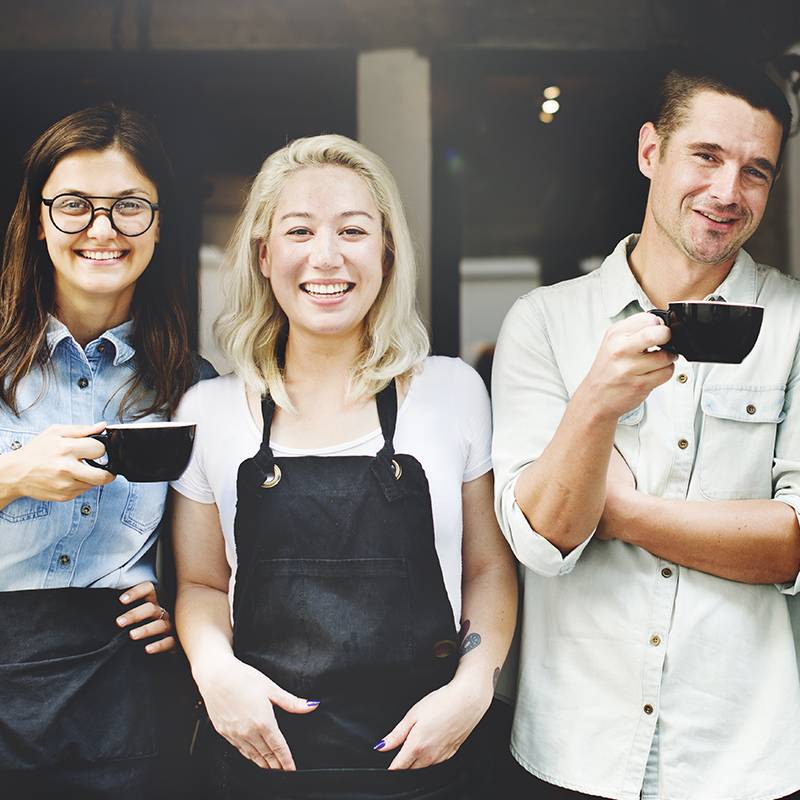 Positive team spirit
As positive team atmosphere is an extremely important aspect, we are committed to ensuring that our employees make a well-tuned team where employees can find joy in working together. That is why we are seeking employees with a positive attitude who are not afraid of challenges and can inspire commitment in their fellow workers.
Place where you feel well
We want our employees to feel comfortable in the workplace. We believe that good working conditions breed loyalty and commitment as well as helping employees derive pleasure and satisfaction from their work.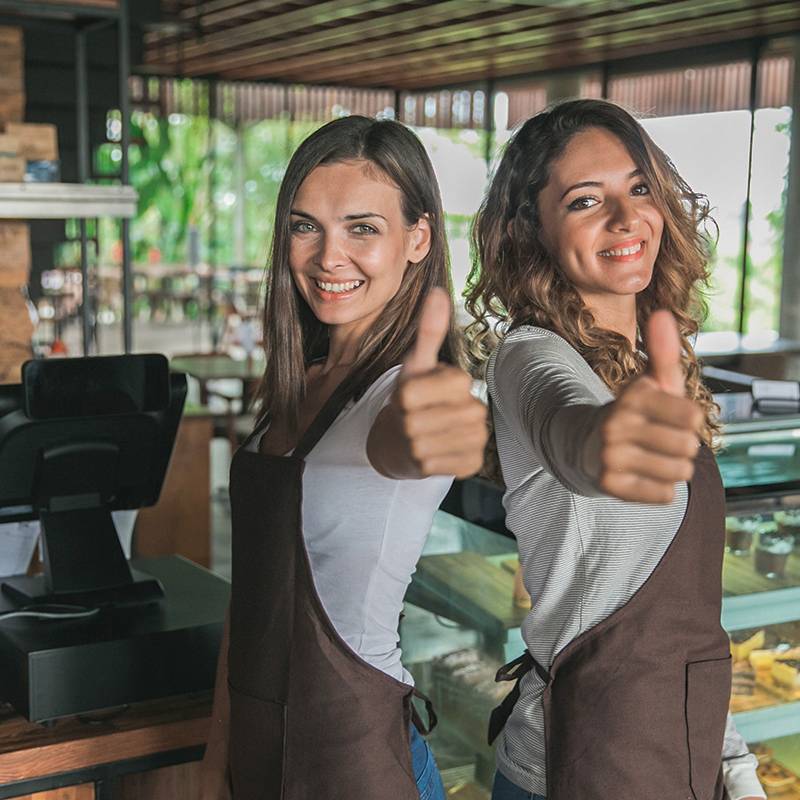 We employ open-minded and interesting individuals
We are always on the lookout for ambitious people who are curious about the world and keen to learn. We value the ability to work in a team and to make concessions to reach a compromise. We also attach great importance to time management and the ability to work in any conditions.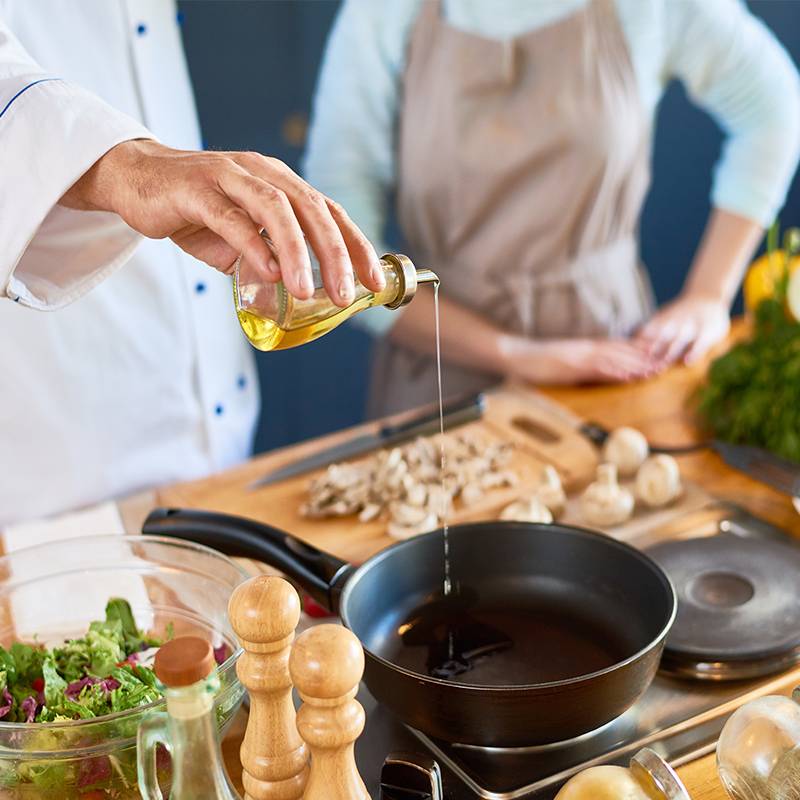 Inspiration
We strive to ensure that our team is made up of passionate people who have the ability and willingness to contribute to our shared success. We provide inspiration for our employees – only then will they enjoy their work.