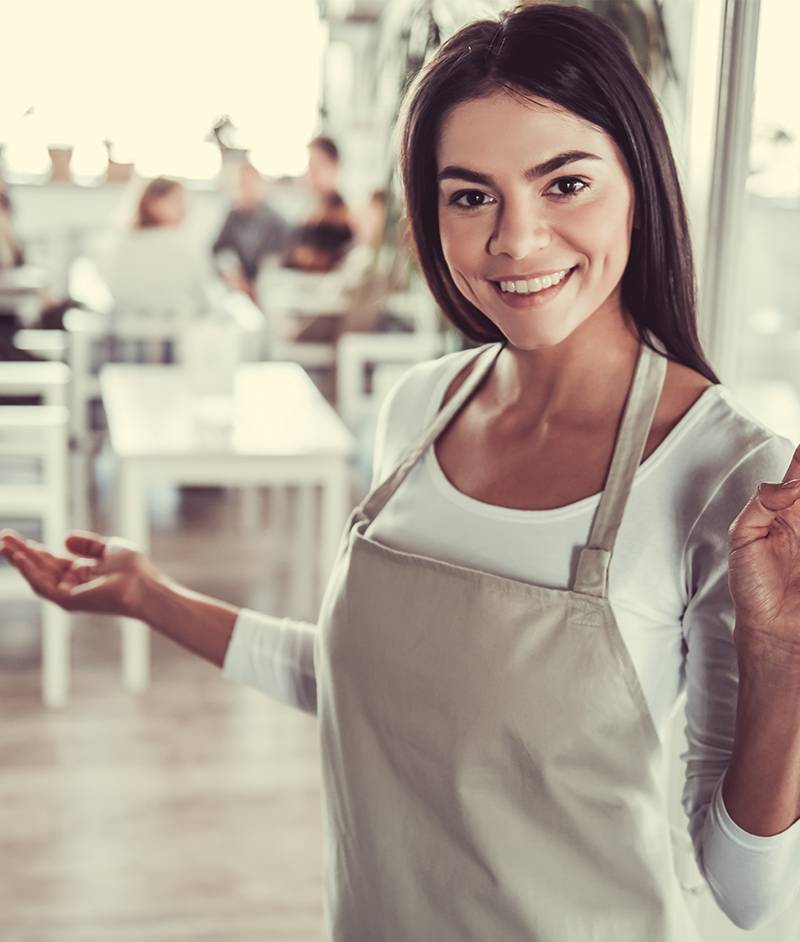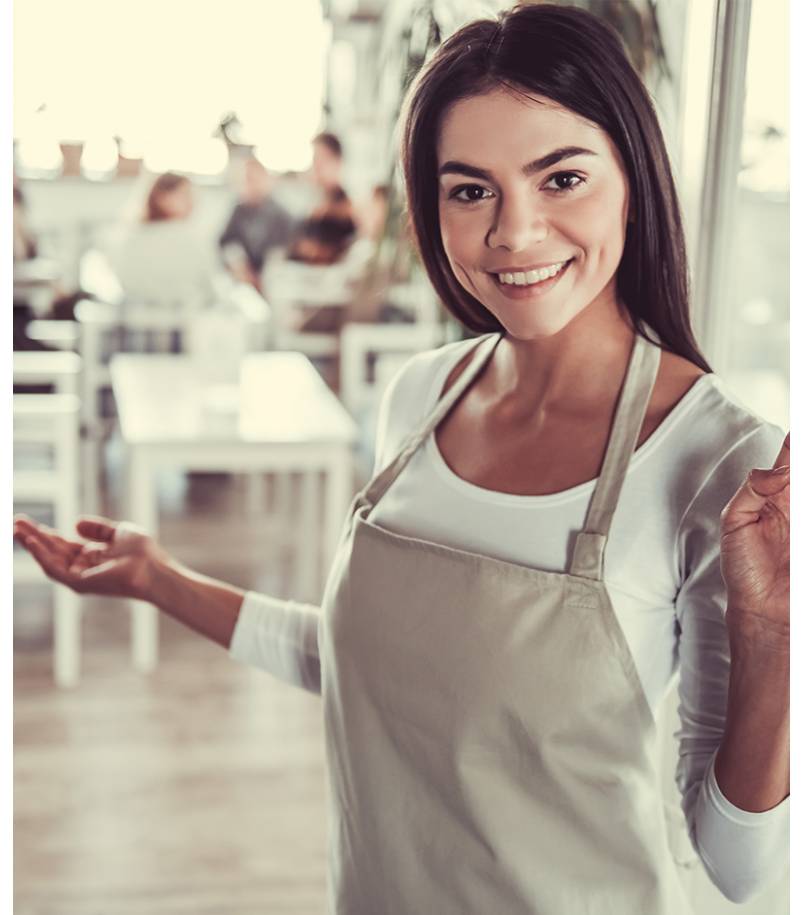 Career
Our core values
Being a leader in the catering services sector, we are guided by values that help us lead our market. Our number-one priority is people and their safety as well as health. As we respect the natural environment, we responsibly manage our environmental impact. We strive to ingrain such approach in our employees.
Ambitious team
In selecting our team we place emphasis on diversity. We strive to create a working environment that provides our employees both with challenges and great opportunities. We seek to ensure that our employees can develop their potential and learn new skills, and thus be successful. By investing in our employees we ensure our services are of superior quality. We value both teamwork and the individual character of each of our employees, who strive to achieve common goals.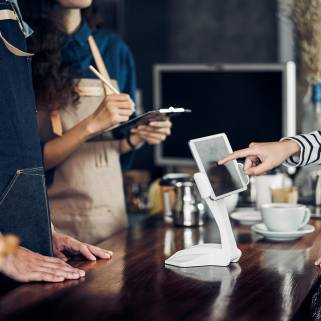 Superior quality
We continually focus on quality while optimising our costs. At the same time, we are committed to upholding the highest ethical standards. We seek to ensure that all our relationships to be based on honesty, respect and fairness. We operate our business with transparency and openness. Our interaction with our clients is always based on open dialogue.
Passion
We are passionate about delivering superior quality food and services. We always try to learn from mistakes and develop innovative concepts and practices. Each and every day we make a positive contribution to our clients' business, the communities in which we operate and the world  that we live in.