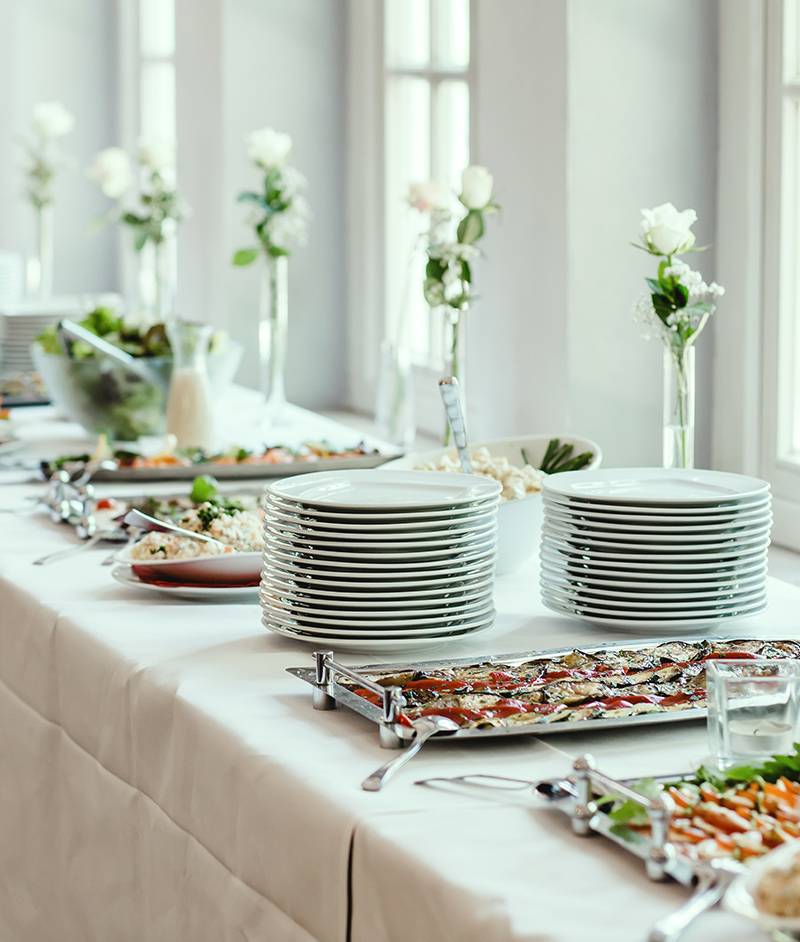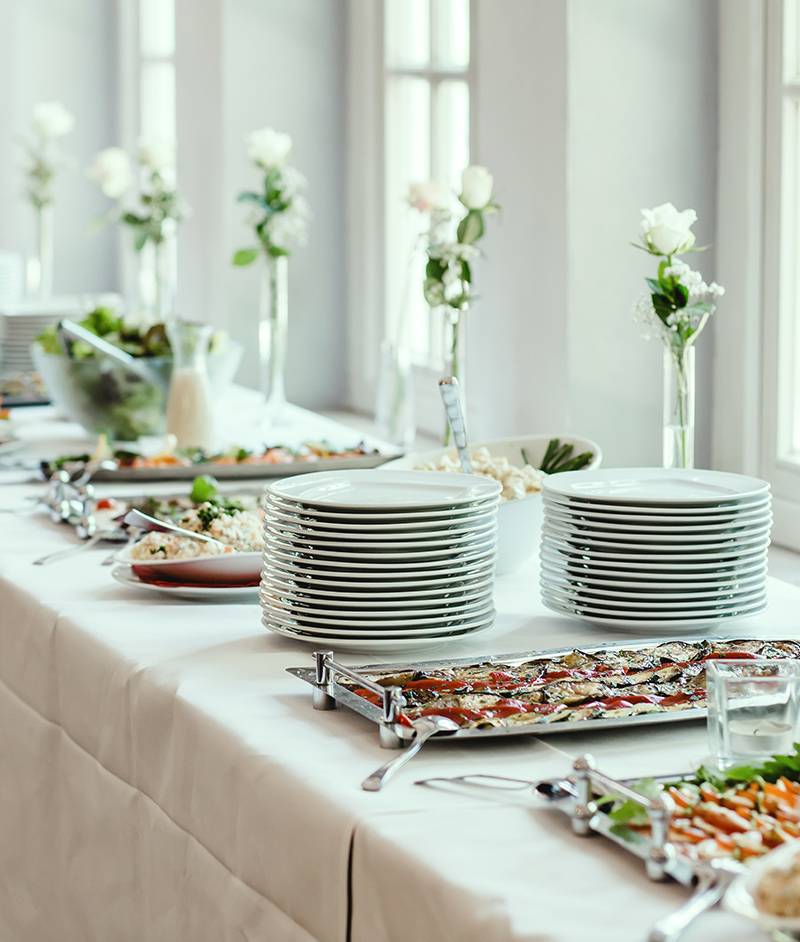 Services
Event management
Our business activities also include organising broadly defined events and functions for which we provide great food and ensure a unique atmosphere. We go to great lengths to ensure a bespoke catering service that will highlight the unique nature of your event. When planning events we also take children into consideration – our offer always includes items selected specially with children in mind.
Banquets
Are you thinking of a Carnival event or a business party? We will deliver both hot meals and cold snacks to the location of your choice. Throughout the event our professional and experienced waiting staff and bartender will be there serving food, alcohol and beverages to the patrons.
Conferences
Quality catering is an important element of a conference. Our conference menus include both small snacks for coffee breaks and full hot meals for lunch breaks. At conferences, good food helps people integrate and contributes to enjoyable atmosphere.
Outdoor events
In addition to organising indoor events, we will be happy to provide food for open air events. We especially recommend grilled dishes, seasonal salads made with fresh vegetables, and fruit. We can sweeten up every barbecue with candy floss or ice cream. To refresh your guests we will set up a coffee bar as well as serving soft drinks and alcohol.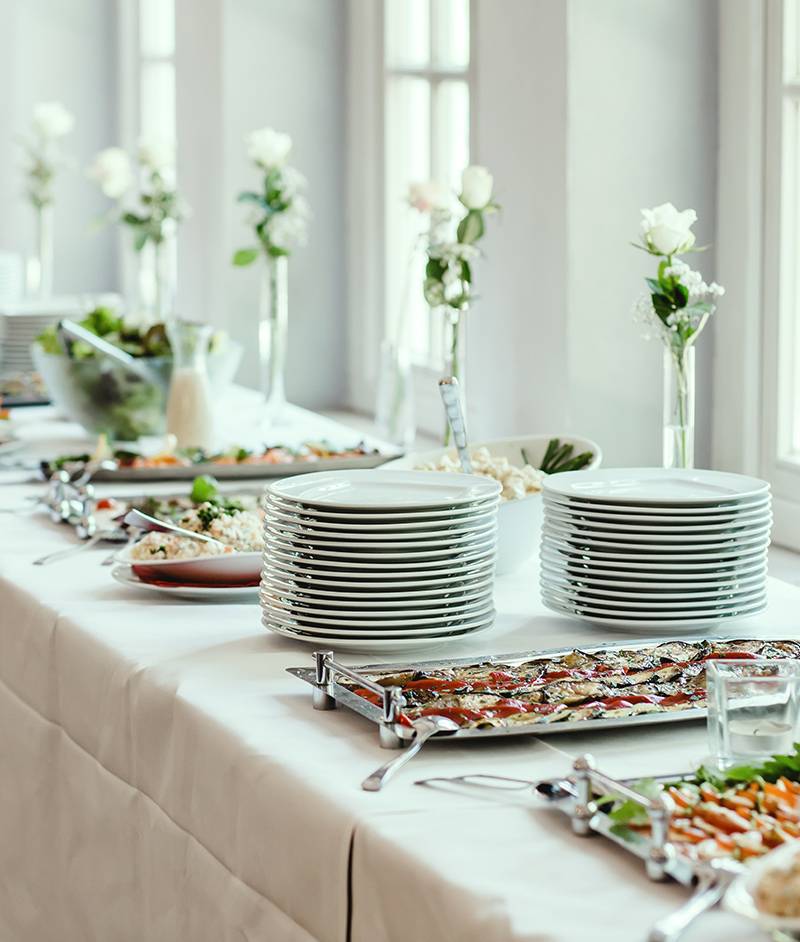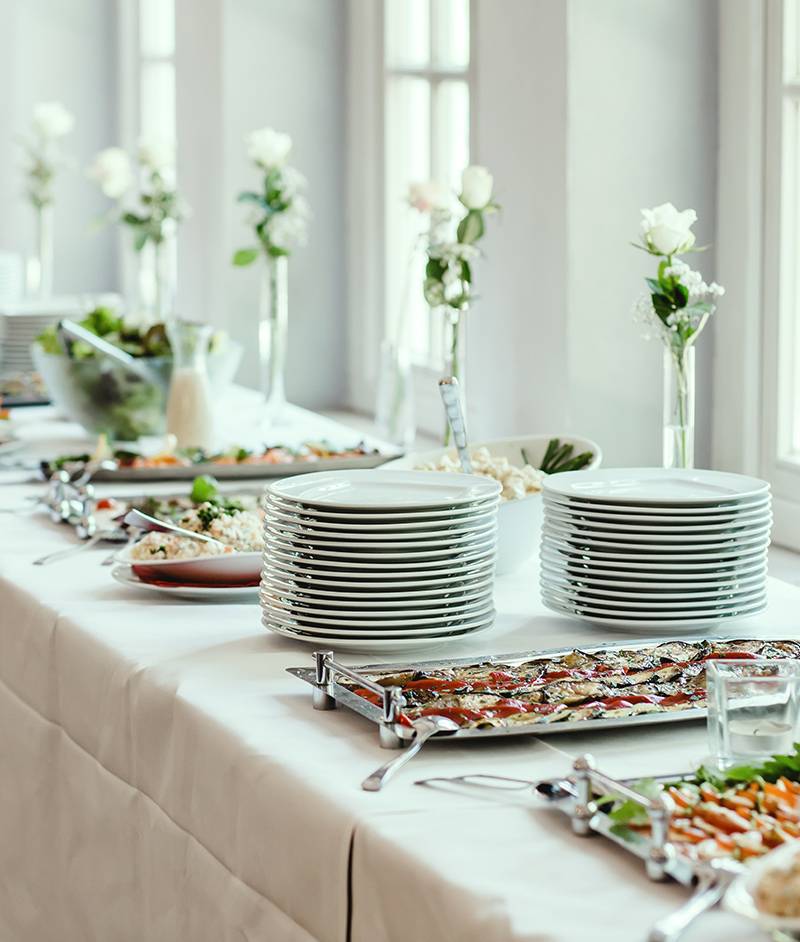 Team building events for companies
A well-integrated team is the basis for every business. We will supply great food for your team-building event so that your employees can relax, get to know each other better while enjoying delicious dishes tailored to fit the nature of the event.