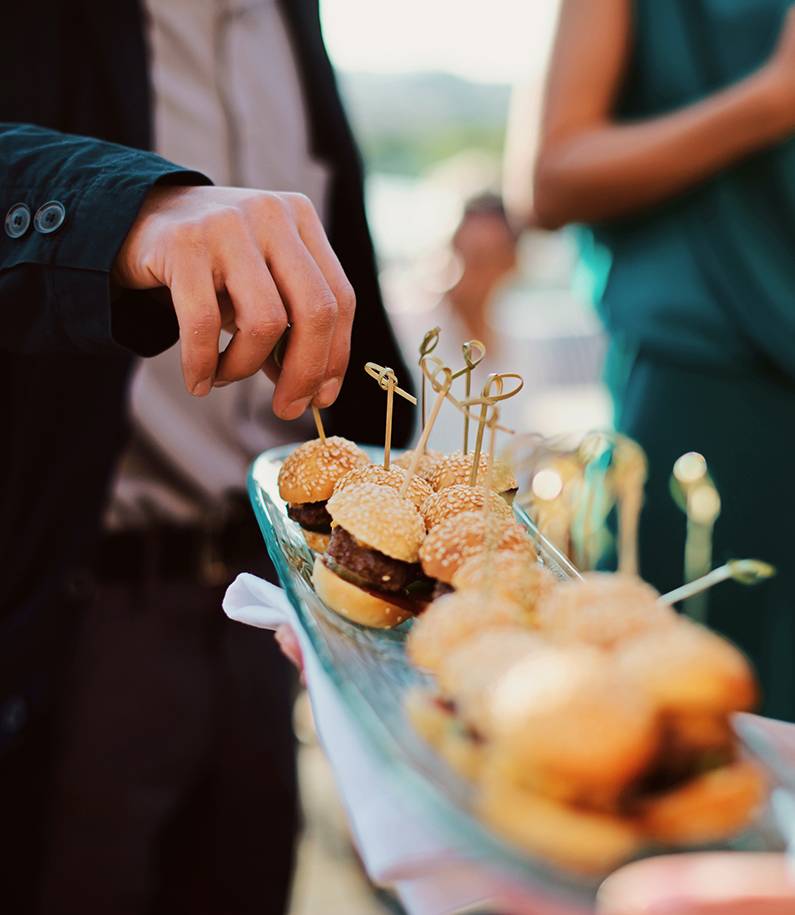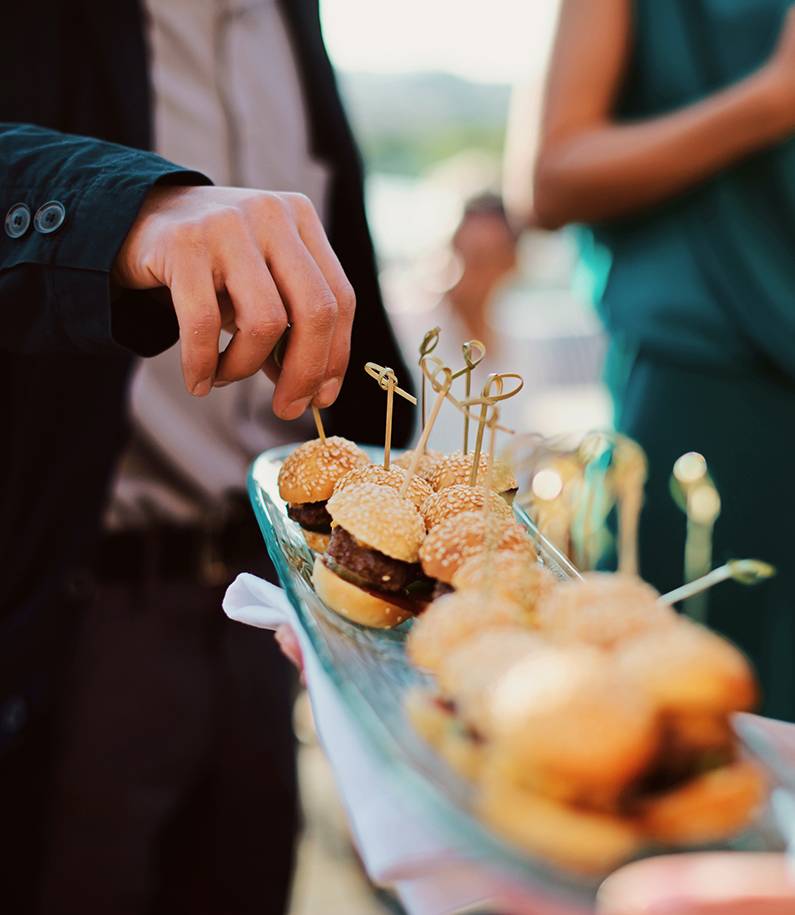 Our Clients
Our Clients
We are Poland's leading and one of the most dynamic catering services provider. Our client base includes international corporations, Polish companies as well as government institutions. We treat each Client individually and offer them the best service solutions.
As we offer a wide variety of services, we are an ideal business partner for multiple segments and sectors. We are primarily engaged in providing equipment for employee restaurants and canteens. Our services are intended for clients who want to make use of catering areas in their locations. We also provide services of event and business meeting management, front desk management office space cleaning and groundskeeping. In addition, we provide consulting services addressing individual clients' needs.
27
YEARS IN
THE POLISH MARKET
100
CORPORATIONS
AND COMPANIES
110
RESTAURANTS
IN POLAND
Our clients' satisfaction
Our clients' satisfaction with our services is our priority. We build our relationships based on mutual trust and honesty. Hence our great emphasis on mutual cooperation. We ensure that all of our contracts are managed by dedicated managers who regularly meet our clients in order to tailor our services to the clients' expectations. Moreover, each manager is supported by a special team charged with the task of service optimisation.
During meetings, managers and respective clients discuss ongoing business, expectations and needs as well as opportunities for improvements for a particular contract. We speak openly and frankly about what works well and what needs improvement. We incorporate all opinions and views into our action plan and agree on specific actions to carry out. We strive to protect our clients' key service values, in all the fields and throughout the duration of our partnership. We cannot discuss quality until we define it. That is why we treat each client individually, and their satisfaction is our priority 
The four pillars of our activity: