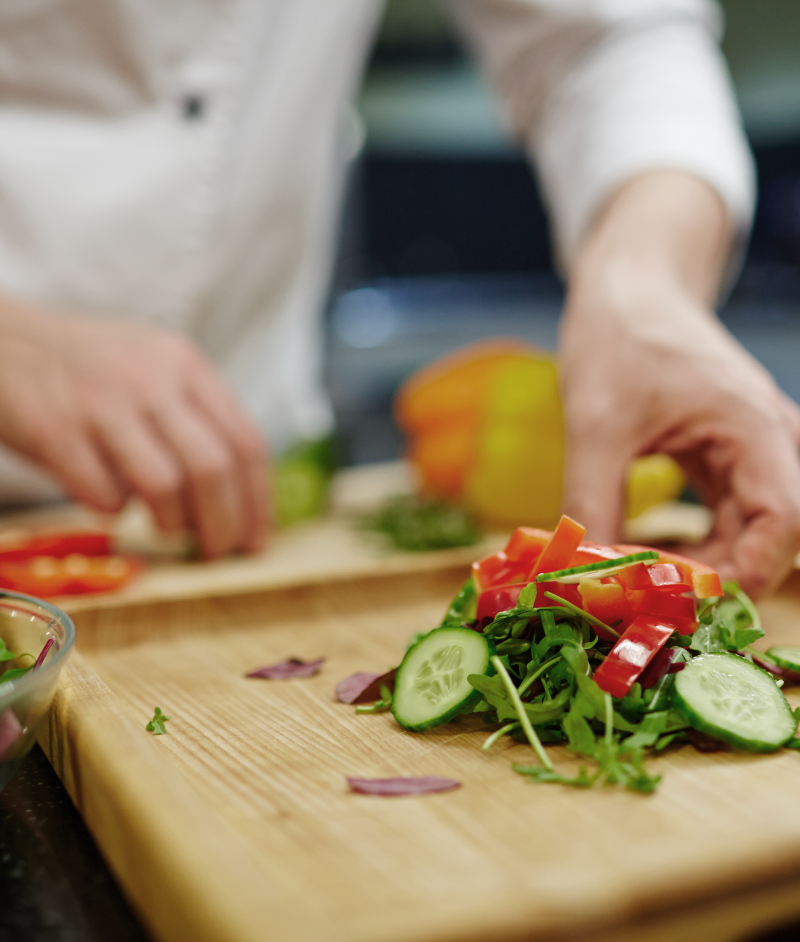 SECTORS
Manufacturing plants
Industrial development as such and an increase in capital projects undertaken by Polish and foreign companies in the manufacturing sector have led to a substantial increase in projects involving the design and operation of staff canteens. Modern management systems and steadily improving working conditions have virtually become the norm in Polish businesses.
Watching as world standards evolve, business owners began to realize the importance of catering services for businesses. The modern employer is a business owner that recognizes that providing employees with proper facilities for eating meals is no longer just a fancy idea but actually a duty.
Compass Group operates more than 100 staff canteens in Polish manufacturing sector companies, which makes the group a leader in the Polish market. Nevertheless we continue to develop our business and follow the latest trends in the catering market. We support our Clients' core business, while at the same time implementing an individual approach that enables us to design modern concepts and deliver innovative solutions. Each restaurant that we help to design will be a unique and interesting place.
We believe that a workplace restaurant should make a refreshing departure from daily routine, where our Clients can enjoy their meals in a pleasant setting.