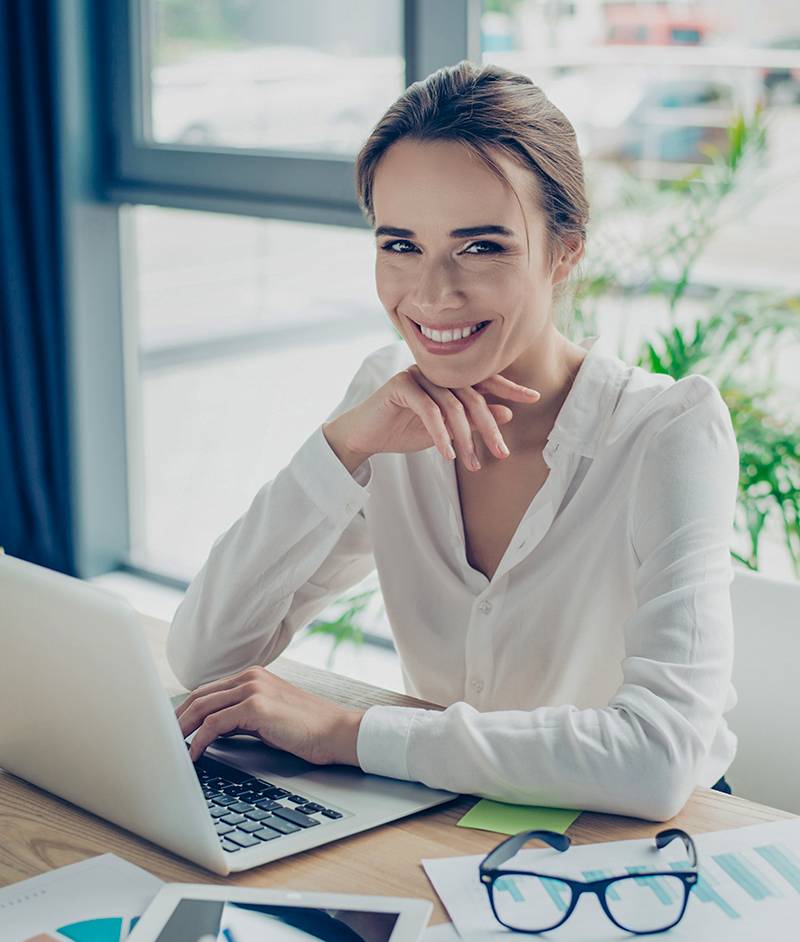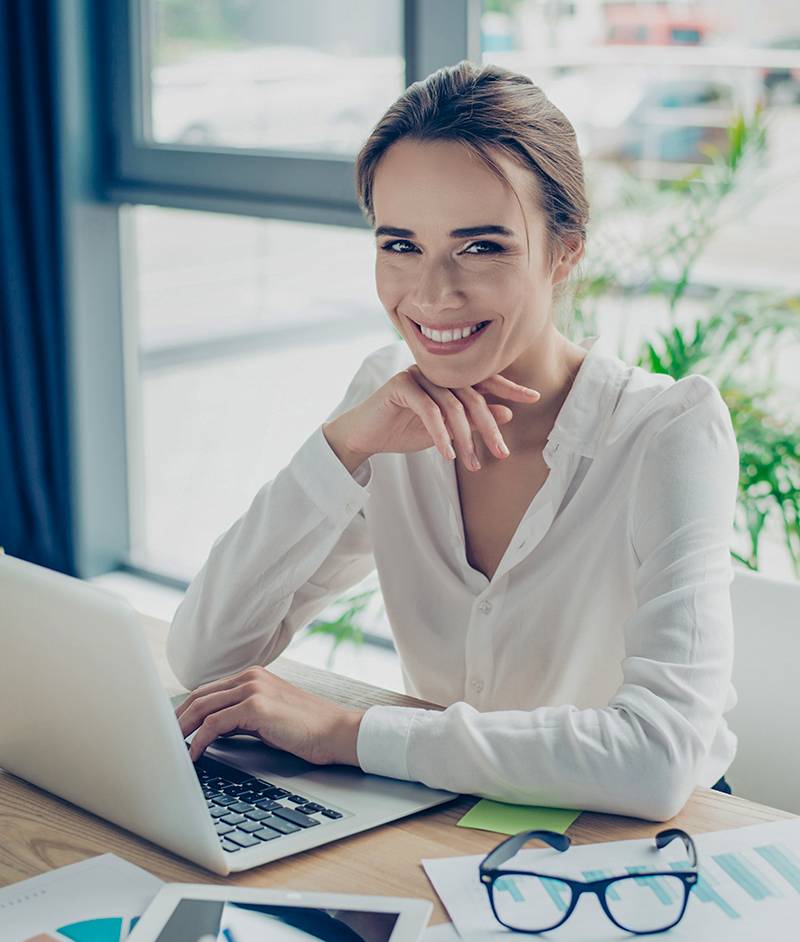 Services
Front desk management
Your front desk staff are the face of your company. They are often the first persons that a Client or an employee interacts with when making contact with your company. Your receptionists' friendliness, active listening skills and can-do attitude have a huge impact on your company's image.
Front desk staff
If your front desk staff perform their duties professionally, this greatly contributes to the favourable image of your company in the eyes of your Clients. That is why professionalism and positive attitude are essential to front desk staff.
In order to develop and maintain our employees' strong interpersonal skills we regularly hold training sessions. We ensure that our teams are made up of adequately trained staff, selected to best suit the needs of our Clients. 
Our employees ensure the smooth running of the company both on a day-to-day basis and in emergencies requiring quick response. Our team members maintain a professional appearance, are courteous, speak foreign languages and are conversant with safety and emergency response procedures.
Range of responsibilities
The range of responsibilities of front desk staff is always tailored to the needs of individual Clients. 
The front desk management services provided by Compass Group include: greeting visitors, managing conference rooms, redirecting telephone calls, distributing correspondence as well as arranging meetings and business trips.