Information about cookies
Cookies
You can use Compass Group's website without revealing your identity.
When you are visiting Compass Group's website, your browser is configured to transfer to our web server data which we keep in log files or the so-called cookies.
Cookie files are small bits of information transferred together with our website pages which are kept on the hard drive of your computer as small text files. After you access our website again, this information is sent to our servers for analysis.
Compass Group's website uses cookies that are safe for your computer, laptop, smartphone or tablet. We are unable to identify you based on cookies used by Compass Group. Cookies provide us with information on how you use our website so that we can improve it and adapt it to your preferences. Thanks to cookies, among other things:
  you can safely browse our pages without any disruptions;
  websites respond quickly;
  it is possible to detect bugs and errors on webpages;
  website improvements can be tested;
  products can be made available through social media.
Data usage and user profile
Cookies are necessary for website optimisation. Log data are analysed for strictly statistical purposes, in order to improve websites and their essential functions. Data usage registers and user profile creation registers are based on the principle of anonymity, and data are stored and profiles are created in an anonymous format. Such data are not associated with any surname or other personal data that could identify you. Cookies cannot be used for running programs or transferring viruses to your computer. Most cookies disappear once you close your browser, and as an Internet user you can always delete or disable cookies by appropriately configuring your browser.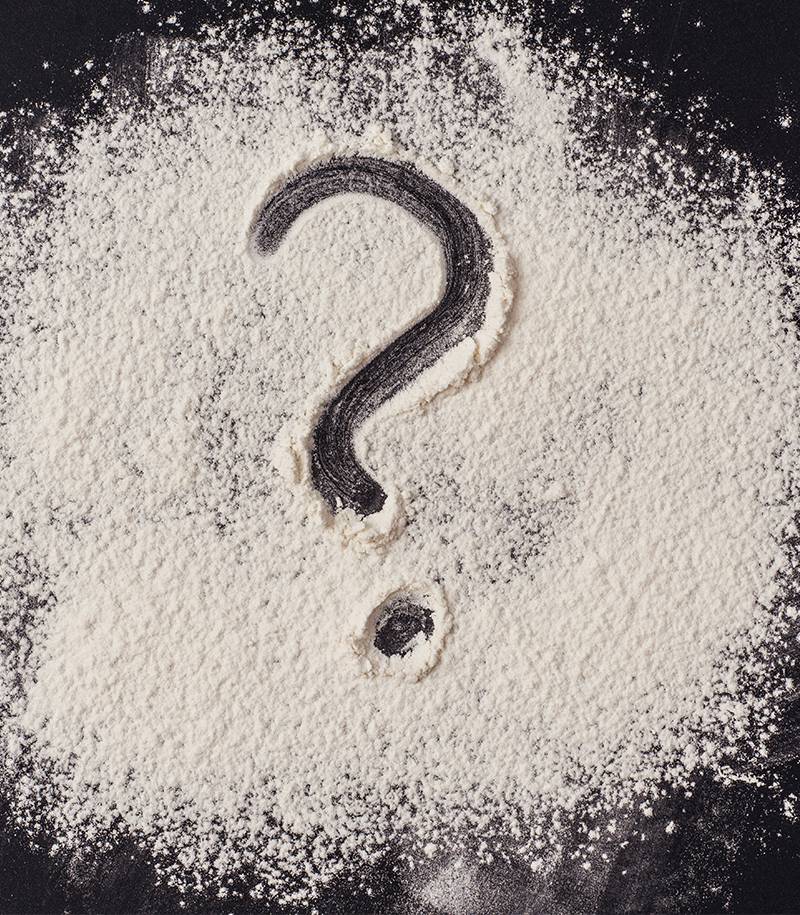 Cookie file types
Compass Group uses permanent cookies to allow for the identification of new visits to the website so that webpage settings can be adapted to individual preferences. This means that you will not have to re-enter your preferences time and again, which saves your time that you can spend navigating our webpages. Session cookies can be used to determine which parts of the website have been visited. These cookies allow us to adapt our services and the website itself to users' behaviour while they browse the Internet. Google Analytics is also used to gather website usage data. Google ensures an adequate level of protection if any personal data are processed.
Data Protection Officer (DPO)
In its capacity as a personal data controller, Compass Group is responsible for processing personal data in accordance with applicable laws and regulations on personal data protection.
If you have any questions regarding personal data processing, please contact Compass Group's data protection officer:
E-mail: info@compass-group.pl
Telephone: 224634400
By post: Compass Group Poland Sp. z o. o. ul. Jana Olbrachta 94 01-102 Warszawa Polska