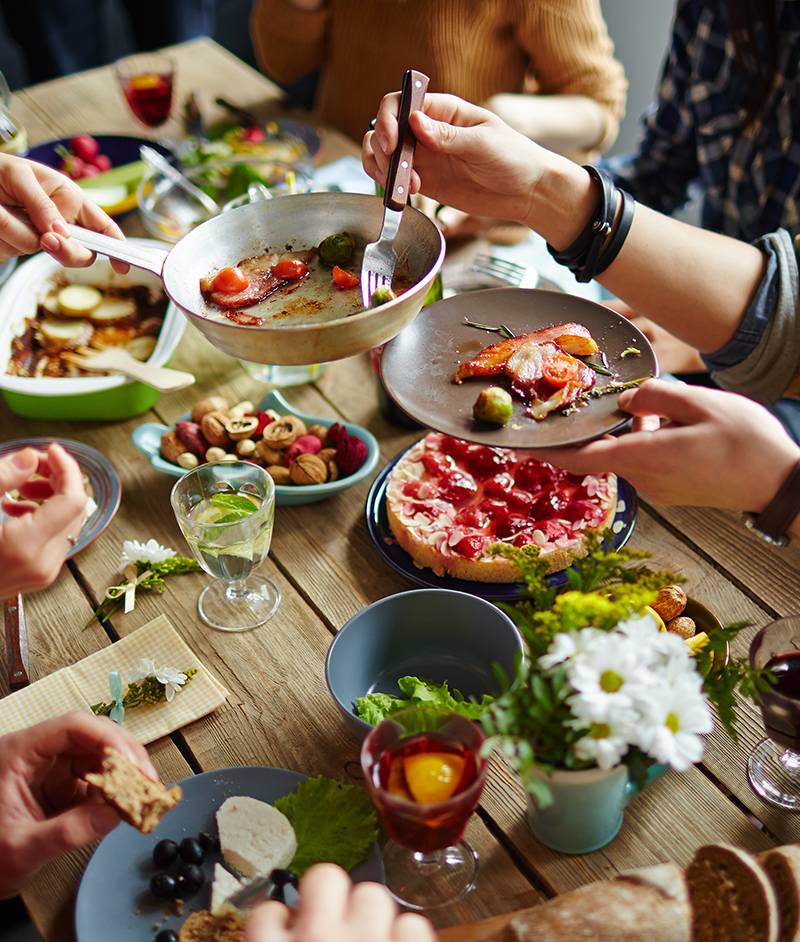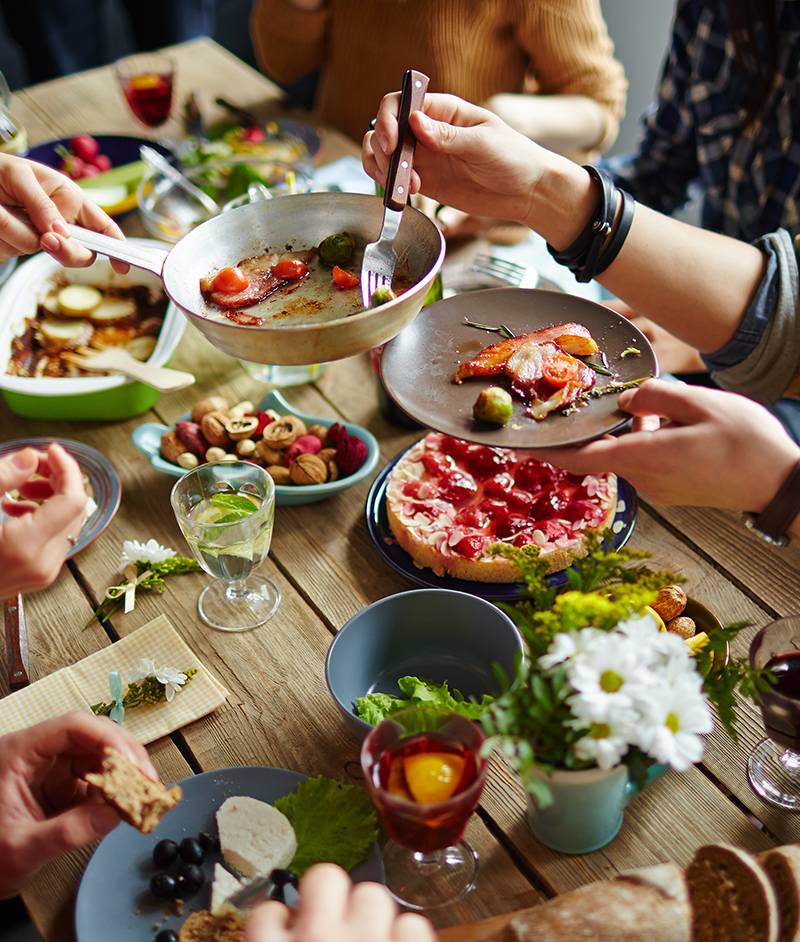 PARTNER OF CHOICE
One partner, many areas
Compass Group is a leading provider of catering and support services. Where we serve food, manage your front desk, clean, carry out maintenance or provide lawn care services – everything we do, we do with passion and full professionalism. Keeping our Clients' employees in a good mood is the number one priority of our business.  The work environment we help to create with our services  is conducive to professional development and success as well as making up a great learning environment for those who have yet to gain their practical experience
One partner, many areas
staff restaurant planning and consulting services
operating and managing staff canteens
provision of catering services
front desk management, handling correspondence
supplying foods products to office kitchenettes
office space cleaning
light repairs and maintenance
flower bed maintenance and lawn care services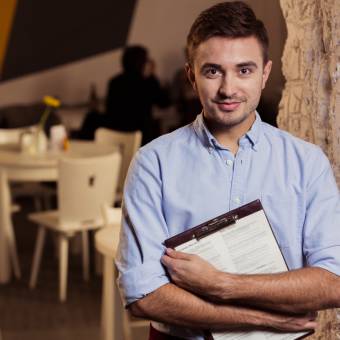 Our key principles
In our daily operations we are guided by principles that enable us to offer the best services day in, day out. These principles determine how we organise our activity and how we communicate with our Clients and suppliers. We provide our services to a high standard of due care, with transparency and honesty. We expect full commitment to our principles - both from our employees and ourselves. Furthermore, we attach utmost importance to environmental issues, managing our business in such a way as to minimise our impact on the environment.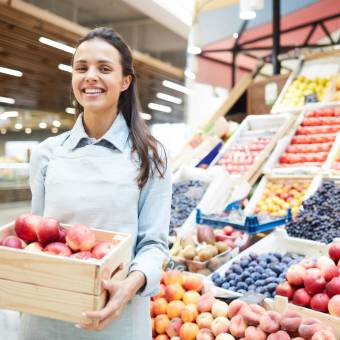 Highest quality at a good price
Constant focus on performance and efficiency is central to everything we do. We deliver the highest quality while exploring opportunities for cost optimization. We seek to establish solid relationships with our Clients, based on thorough understanding of the Clients' needs and tangible benefits confirming the quality and innovative character of our services.