Services
Staff restaurants
An employee restaurant should be a pleasant, multi-function location where your employees can meet to have a tasty meal, chat and have a break. So such space can really contribute to the value of your company and to the favourable opinion your employees have about your business. 
In every restaurant we run we put safety and service quality first. We are a reliable business partner for the world's largest companies, and our aim is to continually improve service quality and provide meals of superior quality.
Our professionalism is borne out by numbers – we have been present in the market since 1993, we serve over 5 500 000 meals a year across Poland. We now have more than 1000 employees. We comply with food safety regulations, including the strict ISO 22000:2005 and ISO 9001:2015 standards as well as applicable international management and quality assurance standards.
Services ideally suited to the client's needs
Employee restaurants managed by Compass Group serve a wide variety of dishes tailored to meet the expectations of both our clients and consumers. As we always analyse a client's needs already in the initial stage of our discussions, we are able to offer bespoke solutions.
Our restaurants serve, amongst others, fit food, meat dishes, vegetarian, vegan, and gluten-free dishes, designed to meet the evolving needs of clients/ consumers. Our offer also includes regular live cooking presentations, whereby dishes are prepared right before the consumer's eyes. This allows consumers to choose their favourite ingredients and have their own dishes created.
We also seek to facilitate restaurant operation for our clients by providing modern sales systems that help save time.
Every day, we strive to ensure that we provide something new for our consumers; that is why we carry out regular marketing initiatives in our restaurants, as provided for in our marketing calendar, to ensure menu variety through routine dish rotation and regular theme-based events taking into account product seasonality.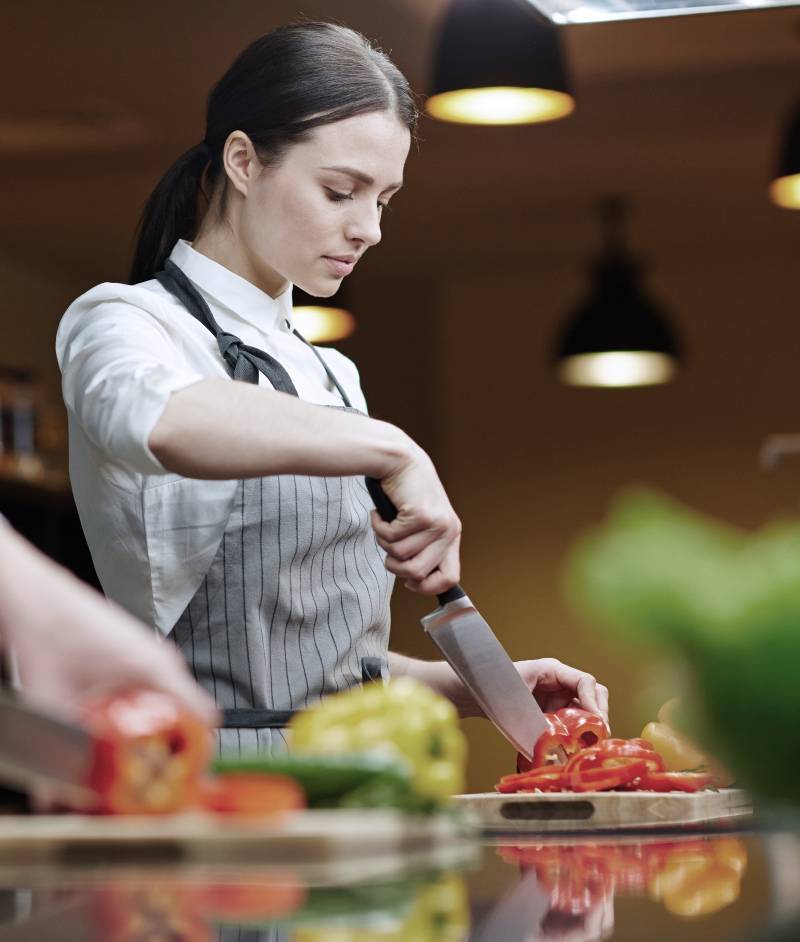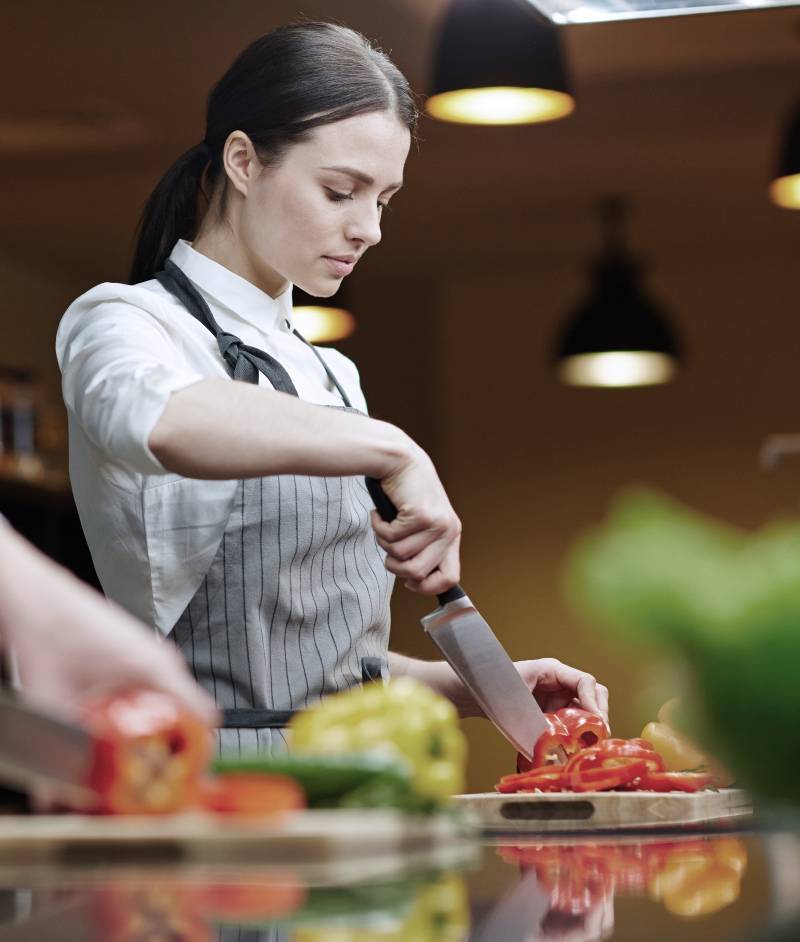 Think local, act global
Our additional advantage is that we are a global organisation with a very local approach. What it means is that the business we work with can rely on personalised service of entrepreneurs that are familiar with their market, business and culture and are ready to share their good practices. We therefore encourage efforts to learn from other businesses' experiences and implement their solutions in respective local environments.